Energy audits for homes and businesses
Determine the energy efficiency of your home or commercial building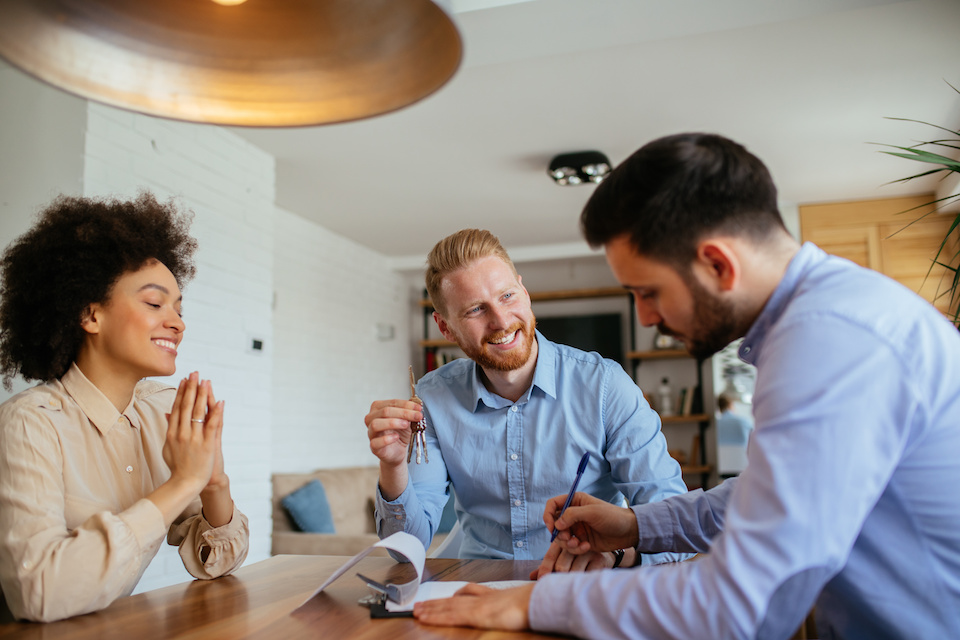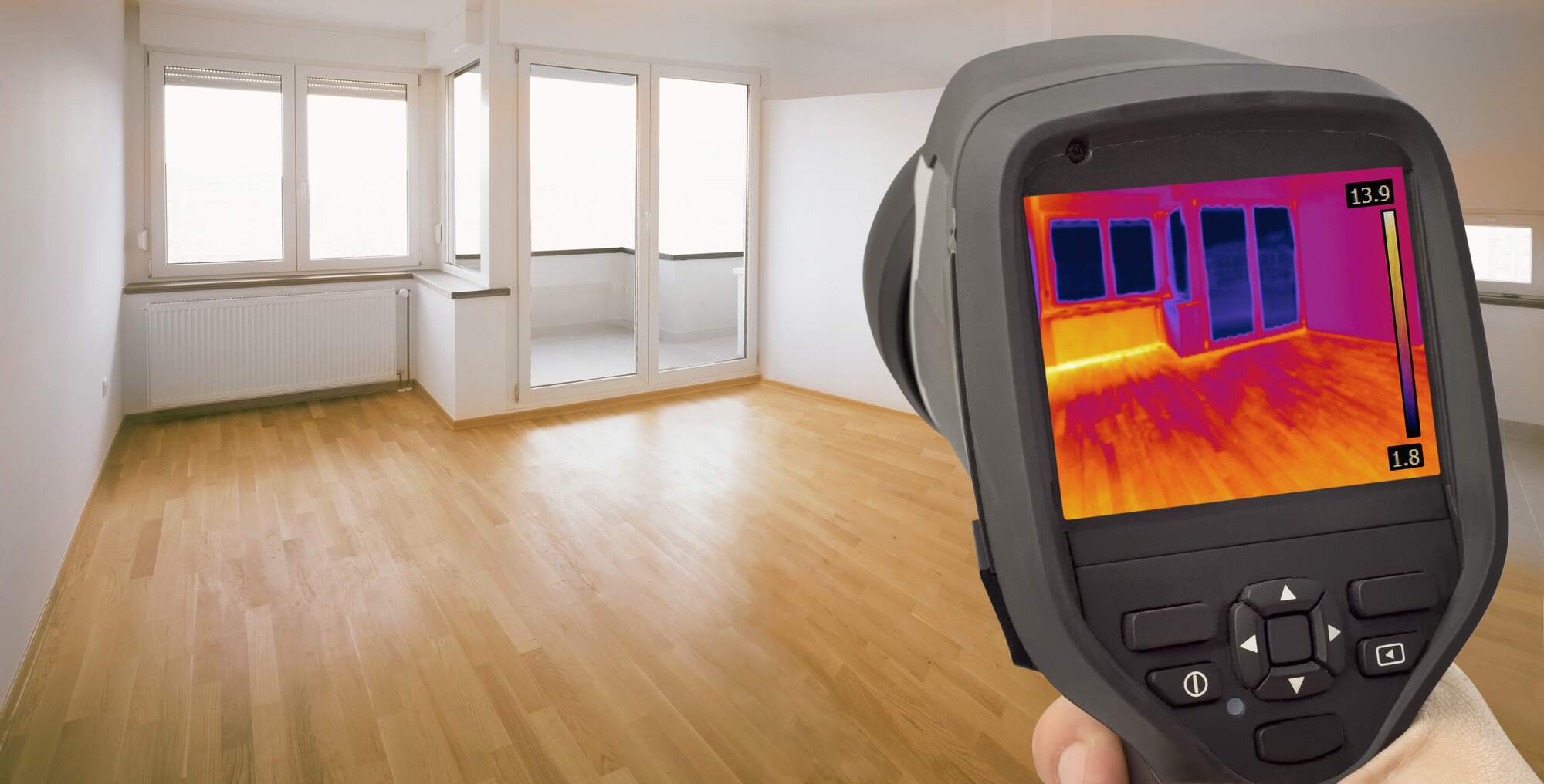 Energy Audits in Ottawa, Ontario
If you want to improve the comfort level in your home and save on energy costs, choosing to do an energy audit in Ottawa is one of the best decisions. A commercial or home energy audit is done by a professional and it consists of several tests to pinpoint where there are air leaks, insulation levels and an analysis of your home's heating and cooling system. Conducting an energy audit will help you prioritize where you need to spend energy and it also helps to improve the comfort of your home.
Not many people choose to do an energy audit in Ottawa because they may not be aware of how useful it is. However, an energy audit can actually help to reduce your carbon footprint and helps you to bring down your energy bills. Let's take a look at what an energy audit is and other factors.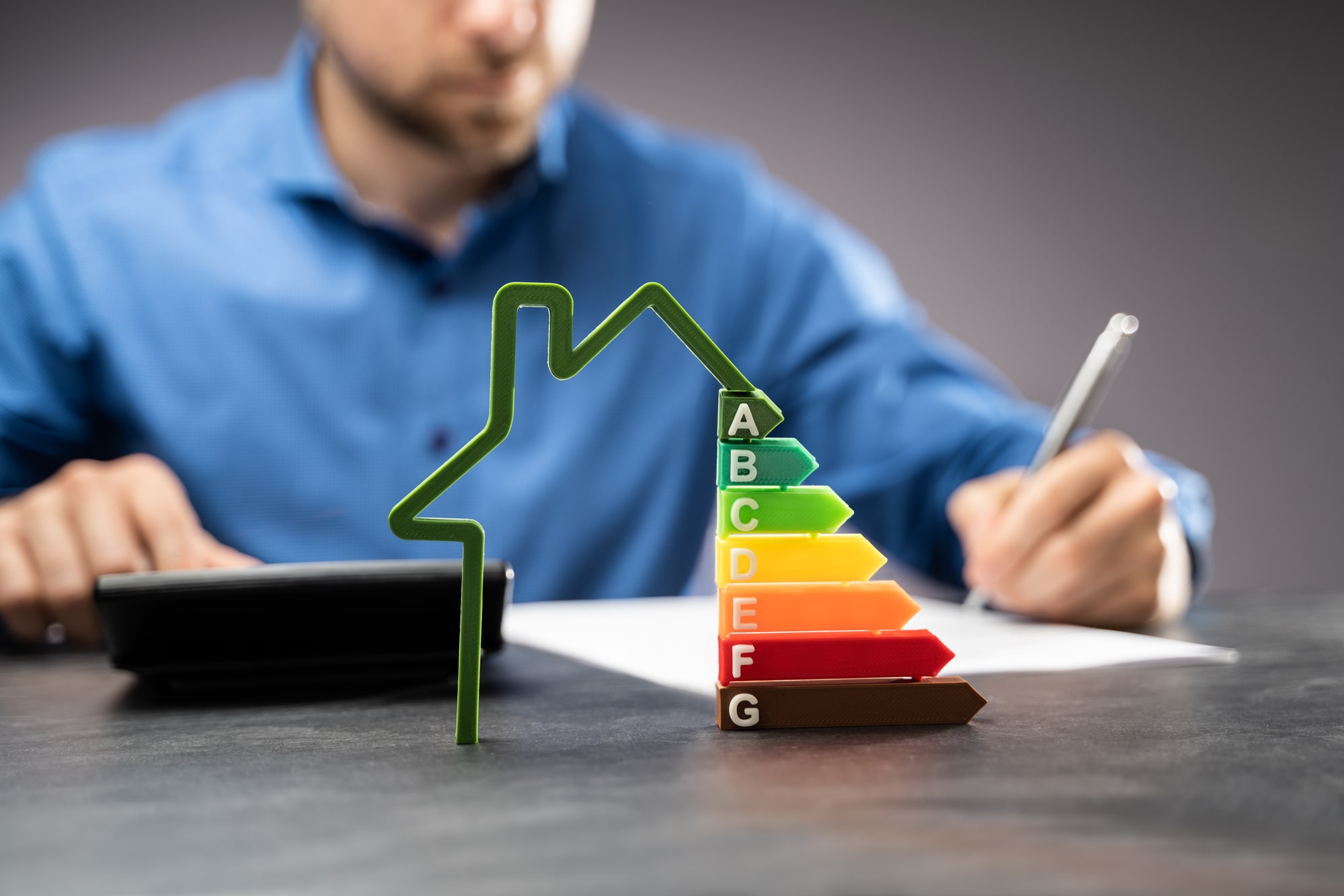 What are Energy Audits?
An energy audit in Ottawa is done at a commercial or residential building to see how efficient it is energy-wise. It helps do use less energy to do the same job. An energy audit assessment involves a complete breakdown of your electric consumption. Once you are able to identify where energy is being wasted and how you are using your energy, you can make corrections before you renew your energy plan.
Don't take it from us. See what our customers have to say.
We love the difference Spray-Tech insulation made to the area we had done! There was no mess and the service was very professional. We highly recommend this company and will use them for any future insulation needs!
Deborah Henderson
2023-04-28
Great people, great experience. Had my sunroom spray foamed. Awesome job!!
Stephen Watson
2023-04-28
Spray tech insulated the exterior walls in my home and did an insulation removal job in my attic. They were very efficient and professional. I wouldn't hesitate to use them again. Highly recommend
Michelle Laframboise
2023-04-27
They've been cleaning our houses for the past 5 to 6 years and have always kept their word and done an excellent job. We don't even seek quotes or contact other companies because we know they will take care of us!
The best home insulation firm I have ever hired!My old man recommended them to me and it was one of the best referral I have ever got!Very smart and brilliant team,came did the estimates and totally delivered ,I Frankly have no complaints at all since everything was delivered and done better than I expected!Keep up the good work guys
Spraytech Insulation insulated my roof. They were really competitively priced, super professional and great to deal with. They were efficient, polite and made sure they cleaned up after their work. I would not hesitate to use them again and can't recommend them enough.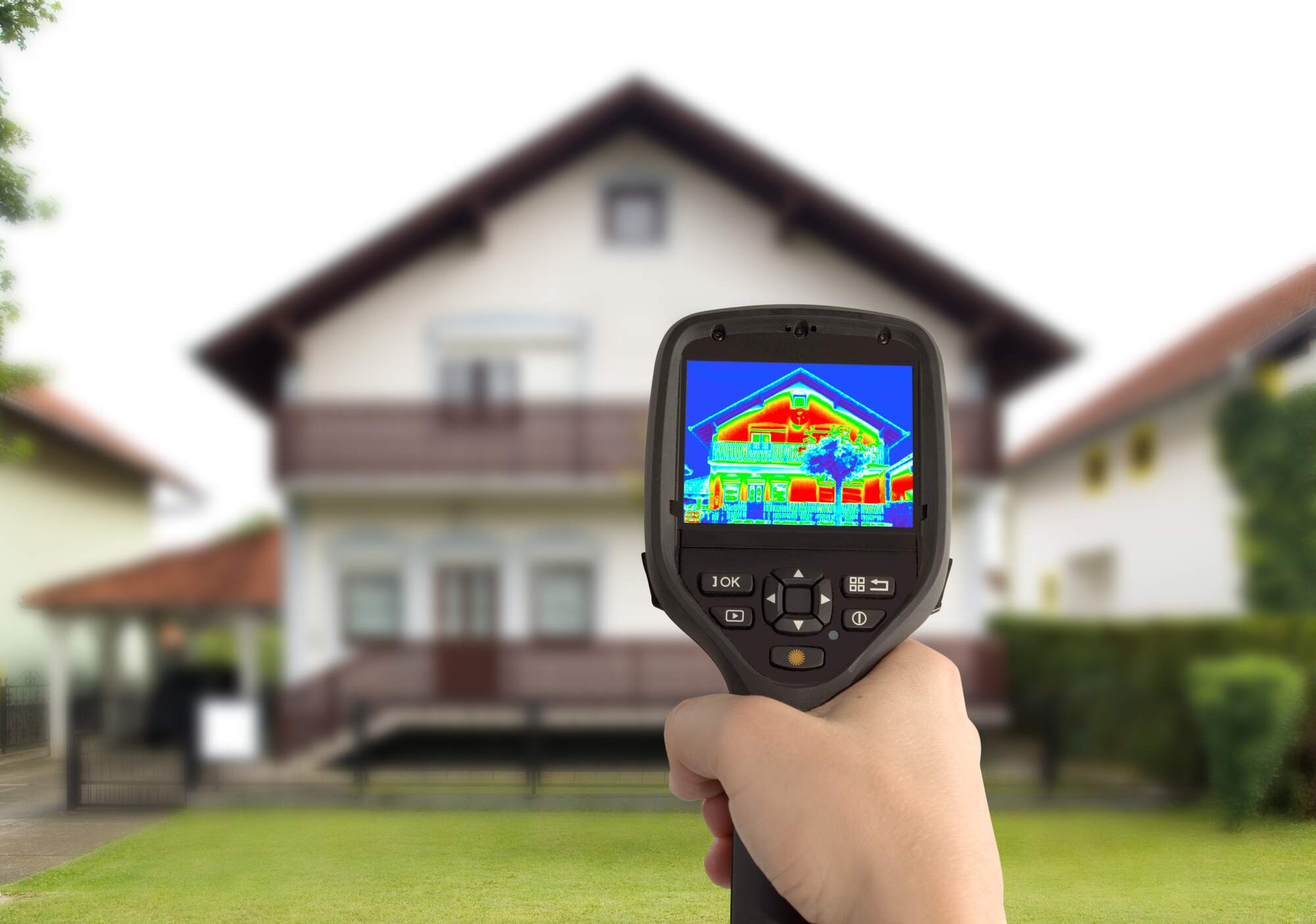 Why Energy Audits are Useful
There are many reasons why an energy audit in Ottawa is useful. These are as follows:
An energy audit helps to identify energy-saving opportunities.
It can help to increase your home's resale value by up to 3 percent.
It will help you to understand energy usage and you will come across options about using your energy better.
Energy audits in Ottawa can help to identify safety concerns with wiring, ventilation, and electrical systems to make your home safer.
It also helps to identify the reduction of carbon monoxide production in your home.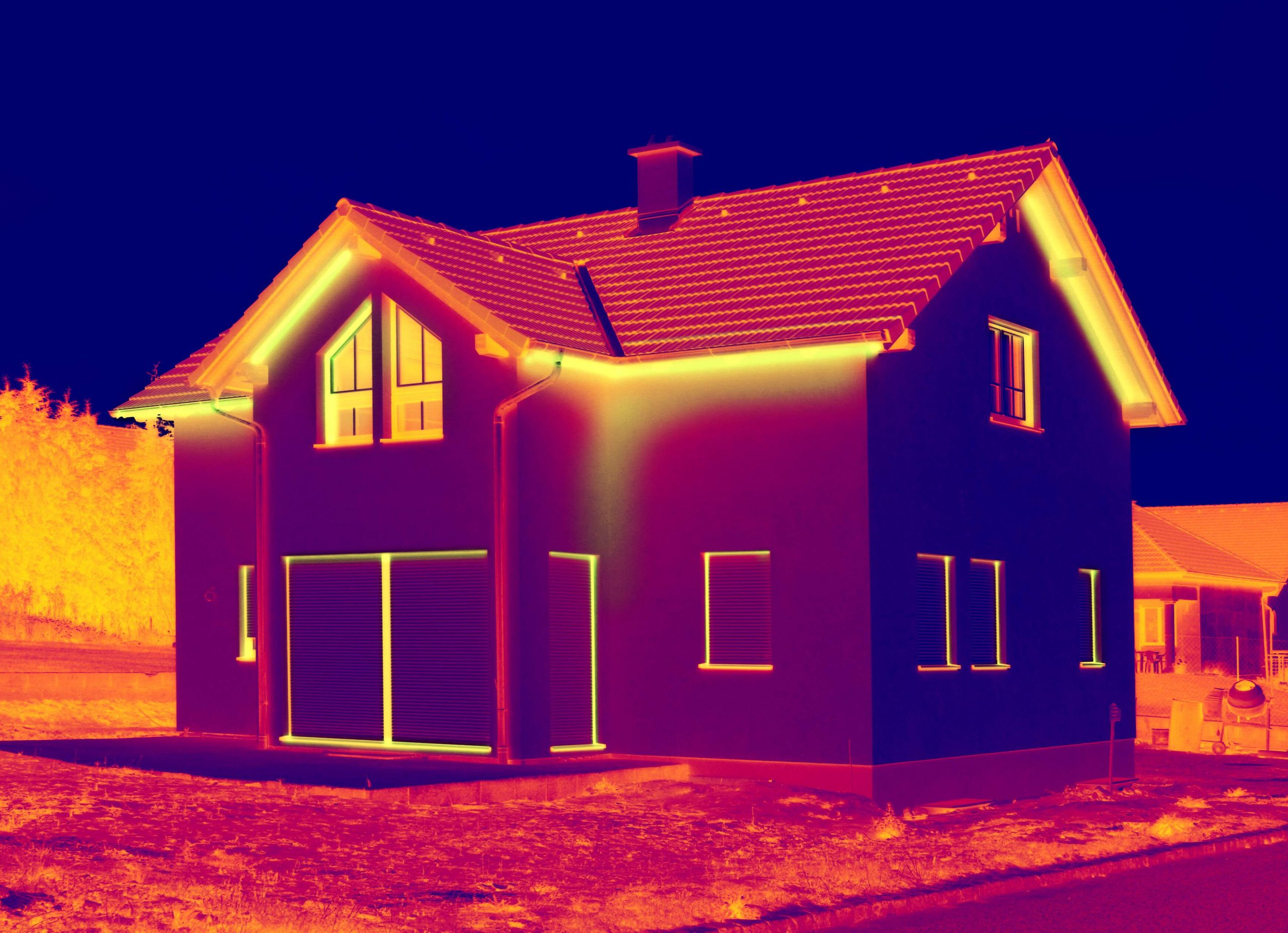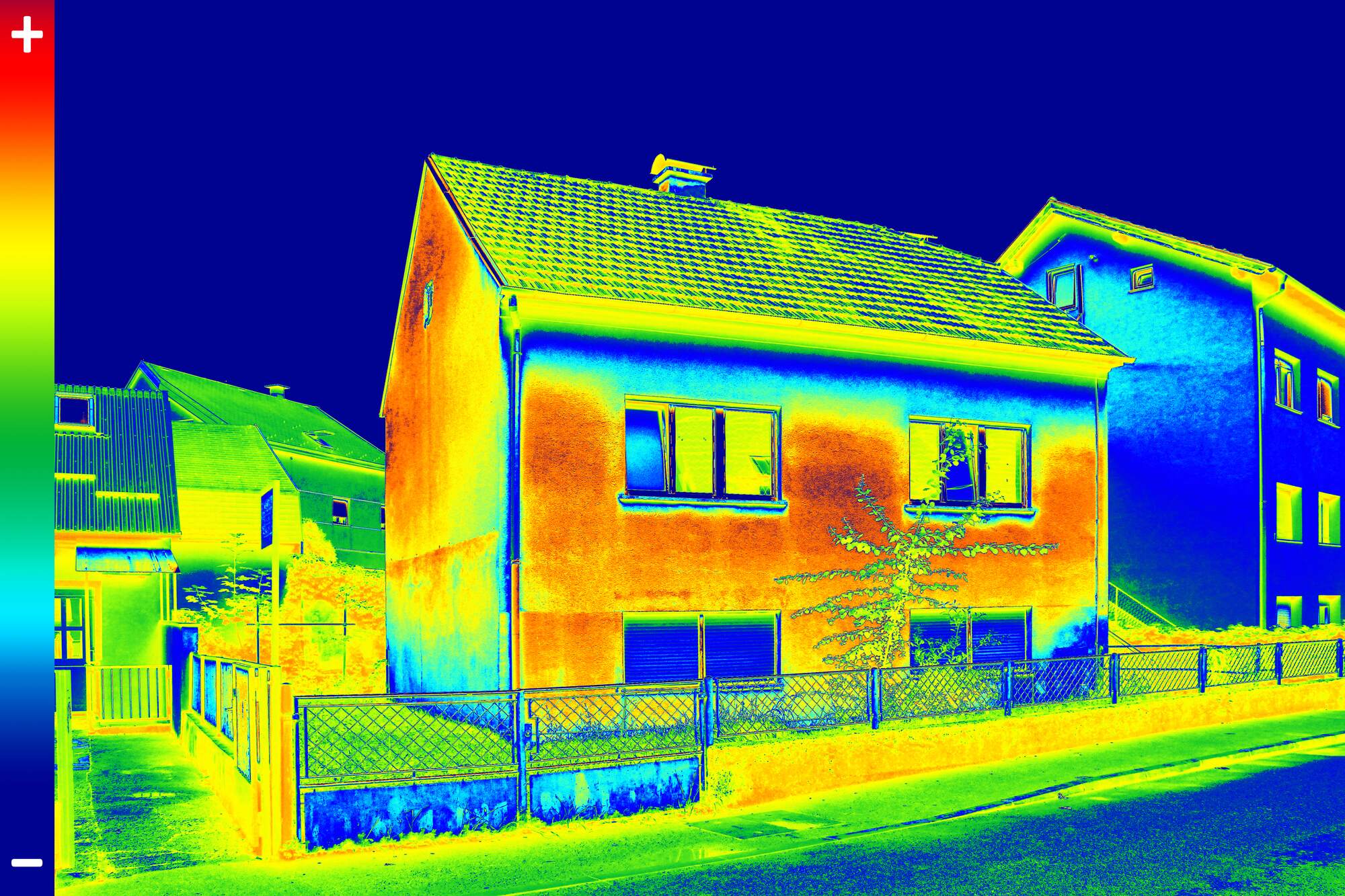 Types of Energy Audits
There are basically two types of energy audit that are available. These are the preliminary energy audit at a detailed energy audit.
A preliminary energy audit in Ottawa gathers data and offers a basic analysis. An auditor will conduct this audit through a walk-through investigation and will provide data and diagnostic instruments to complete the audit.
On the other hand, a detailed energy audit in Ottawa is done by professional auditor who analyzes and verifies your energy usage to find out problem areas. They will offer very detailed technical support about how you can reduce your energy expenditure add instruments like a scanner, flow meter, and flue gas analyzer are used in order to do so.
What Happens During an Energy Audit
There are several parts to an energy audits in Ottawa. These involve evaluation, testing and efficiency. Initially, an auditor will visit your business and conduct a walk-through on the inside and outside of your home to determine your energy usage and they will help to identify problem areas.
A thorough analysis will be done to identify elements that contribute to your building's energy efficiency. Heating and cooling systems are analyzed including your basement and attic walls. The number of windows and doors are counted as well. An energy auditor in Ottawa will also take a look at the insulation that has been installed in your home, especially the attic insulation. Holes along electrical lines will be evaluated as well to check for air leakage.
During an energy audit in Ottawa, a professional will also identify air tightness and they will conduct a blower door test. During this test, the auditor will determine the tightness of your building envelope by checking for air leakage.
The front door of your building will be sealed and a large fan will be placed inside. The fan pulls the interior towards the outside of the building and outside air will enter through cracks or holes. All cracks and holes will be determined accurately. Other than this, infrared cameras, furnace efficiency meters, and surface thermometers are used to conduct a thermographic scan.
After your home is completely scanned and evaluated, the energy auditor will give you a list of recommendations denoting energy efficiency improvements that you can take for your home. You may be recommended to upgrade your heating and cooling system and hot water tank if they are old as older devices use more energy. Another good way to save energy is to switch to LED or CFL bulbs instead of using incandescent lighting.
How Much do Energy Audits Cost?
You may be wondering how much it would be for an energy audit in Ottawa. An energy audit depends on the company that you choose and the size of your property. Some companies offer fixed rates whereas others will charge according to the size of your home or commercial space.
There may be non-profit organizations in your area that may offer free energy audit. Even if you have to pay for an energy audit which is around $400-$500, this upfront cost will be more worth it because you will save much more in energy bills down the line. Conducting an energy audit in your home can help you save between 5 to 30% of your energy bill.
When Should an Energy Audit be Conducted
An energy audit can be done at any time. The sooner you decide to do it, the faster you will begin to save money. It can be done seasonally that is during the winter months when it is cold and draughty or it can be done during the summer when you use your central air conditioning more. The best time to do an energy audit in Ottawa would be during the winter months when a lot of energy is spent on heating costs.
Contact us for further information on energy audits in Ottawa and we will be in touch with you at the earliest. We can give you a free estimate based on the property that you want to audit. An energy audit is great because it will help you to determine the best energy decisions for your home.