Affordable, Quality Comfort is "R" Priority
Affordable, Quality Comfort is "R" Priority
Spraytech Insulation – providing Ottawa with high-quality service and products for residential, commercial and industrial applications.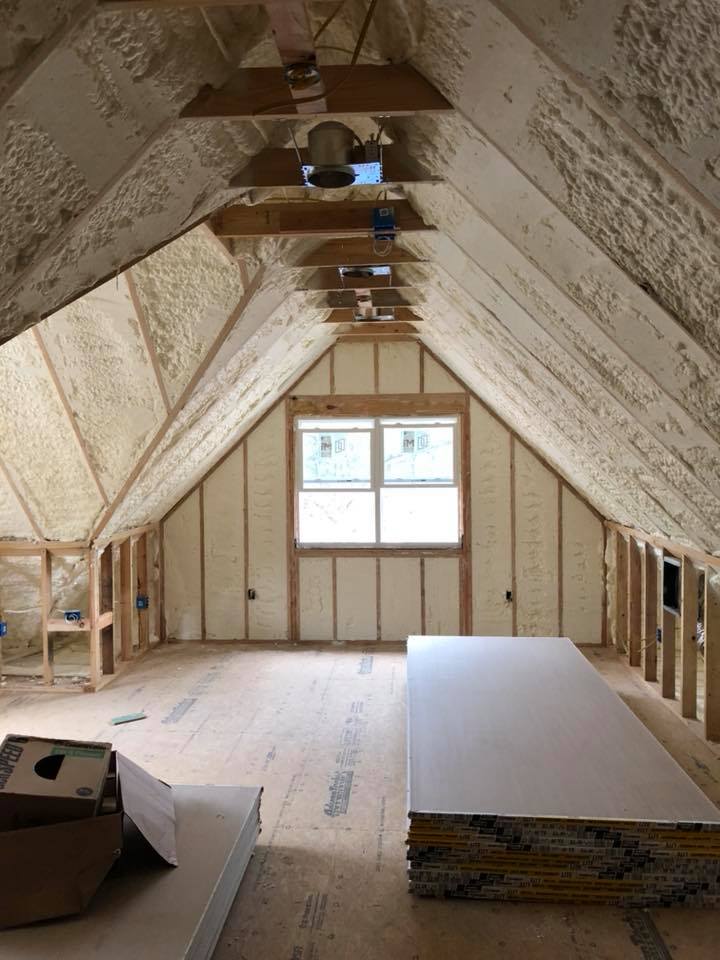 Commercial, Industrial and Residential Applications
All of our contractors are trained and certified in all forms of building insulation, sealing, and environmental-proofing. They are also highly proficient at safely and totally removing old insulation, pest infestation, and various debris.
Array of Services Offered:
Traditional Fiberglass Insulation
Open and Closed-Cell Spray Foam Insulation
Blown-In Cellulose
Air Sealing and Vapor Barrier
Fireproofing
Ice Dam Mitigation
Insulation Removal
Insulation Inspections
Thermal Imaging
Areas of Buildings We Service:
Attics
Basements and Crawlspaces
Cottages and Cabins
Interior and Exterior Walls
Batt and Rim Joints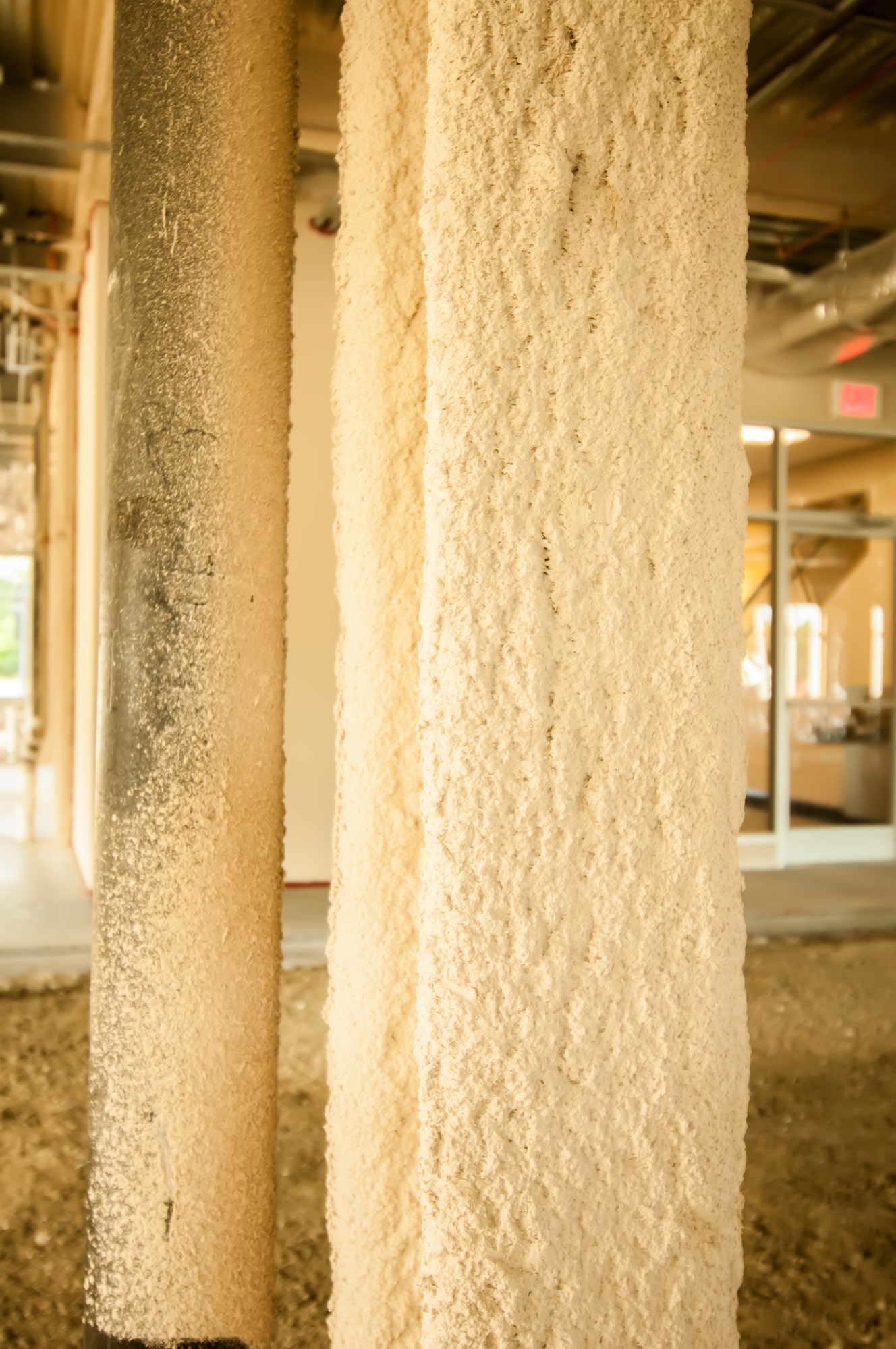 Spraytech Insulation
Our certified, professional and experienced team of insulation specialists offer our services for residential, commercial and industrial customers. We've trained and certified our techs to be able to not only just handle any insulation project out there, but to excel and exceed your expectations as well.
For many years, Spraytech Insulation has proudly served countless Canadian residents, primarily in the Montreal and Ottawa regions. Recently, we began upgrading and optimizing residents' buildings within the United States as well, to great success and complete client satisfaction all around.
Along with consistently delivering top-quality installation and using the best materials for each unique project, we prioritize safety, efficiency, and affordability just as much. We offer each and every customer a detailed, structure-wide evaluation followed by a strategic plan – employing a combination of our services – to effectively seal and insulate your building, based on your individual needs.
We provide both traditional and state-of-the-art insulation services, using materials and products of the highest quality, as well as insulation inspections, fireproofing, and removal of existing insulation and debris.
Let our team become your trusted contractor, like we are for so many residents and business owners, to help create a resilient structure and a healthy, properly conditioned environment. Plus, our expertise can save you loads of money.
Don't take it from us. See what our customers have to say.
The best home insulation firm I have ever hired!My old man recommended them to me and it was one of the best referral I have ever got!Very smart and brilliant team,came did the estimates and totally delivered ,I Frankly have no complaints at all since everything was delivered and done better than I expected!Keep up the good work guys

Jayden Mike


They've been cleaning our houses for the past 5 to 6 years and have always kept their word and done an excellent job. We don't even seek quotes or contact other companies because we know they will take care of us!

Rosalie Molly


We love the difference Spray-Tech insulation made to the area we had done! There was no mess and the service was very professional. We highly recommend this company and will use them for any future insulation needs!

Deborah Henderson


Spraytech Insulation insulated my roof. They were really competitively priced, super professional and great to deal with. They were efficient, polite and made sure they cleaned up after their work. I would not hesitate to use them again and can't recommend them enough.

Maggie Begg


Great people, great experience. Had my sunroom spray foamed. Awesome job!!

Stephen Watson


Spray tech insulated the exterior walls in my home and did an insulation removal job in my attic. They were very efficient and professional. I wouldn't hesitate to use them again. Highly recommend

Michelle Laframboise

Get a Free Quote Today!
Spraytech Insulation is the premier installer of all forms of expanding foam insulation in Ottawa and its surrounding areas. Our dedicated team of professionals have been providing exceptional services to residential, commercial, and industrial clients for many years now.
Our trained team will take into account all relevant details to determine how best to use our spray foam insulation; this will incorporate location, age and environmental considerations of your property.
Spraytech can install the appropriate material within any structure type including attics and crawlspaces. We will also deal with the removal and transportation of your old insulation from your property.
The Spray-Tech Insulation team will schedule the best time for an evaluation, prepare a competitive and transparent estimate, and make a realistic plan for action that will meet your needs and surpass your expectations.
If you are looking to upgrade your building's insulation call Spraytech Insulation today for a free consultation!