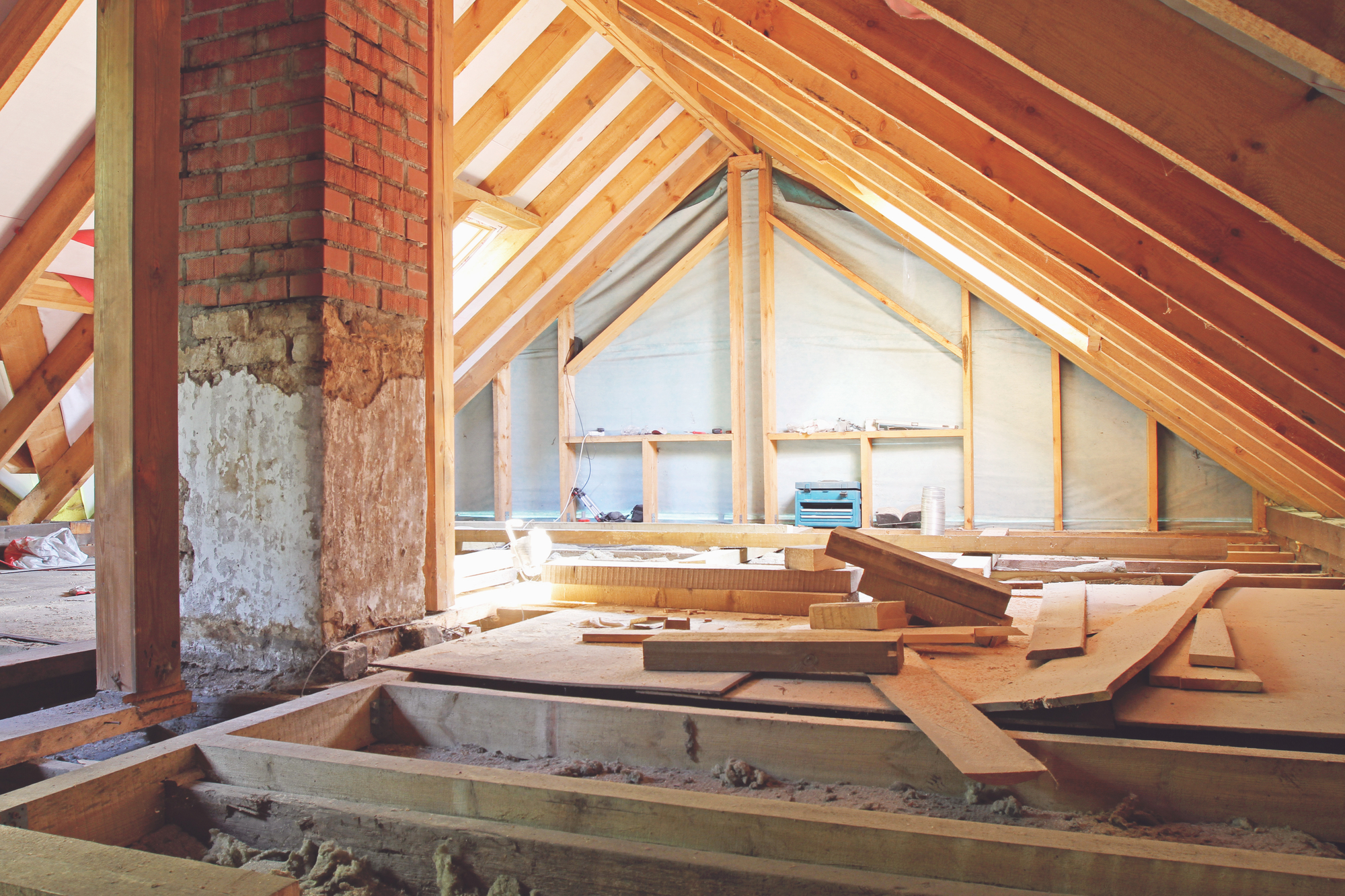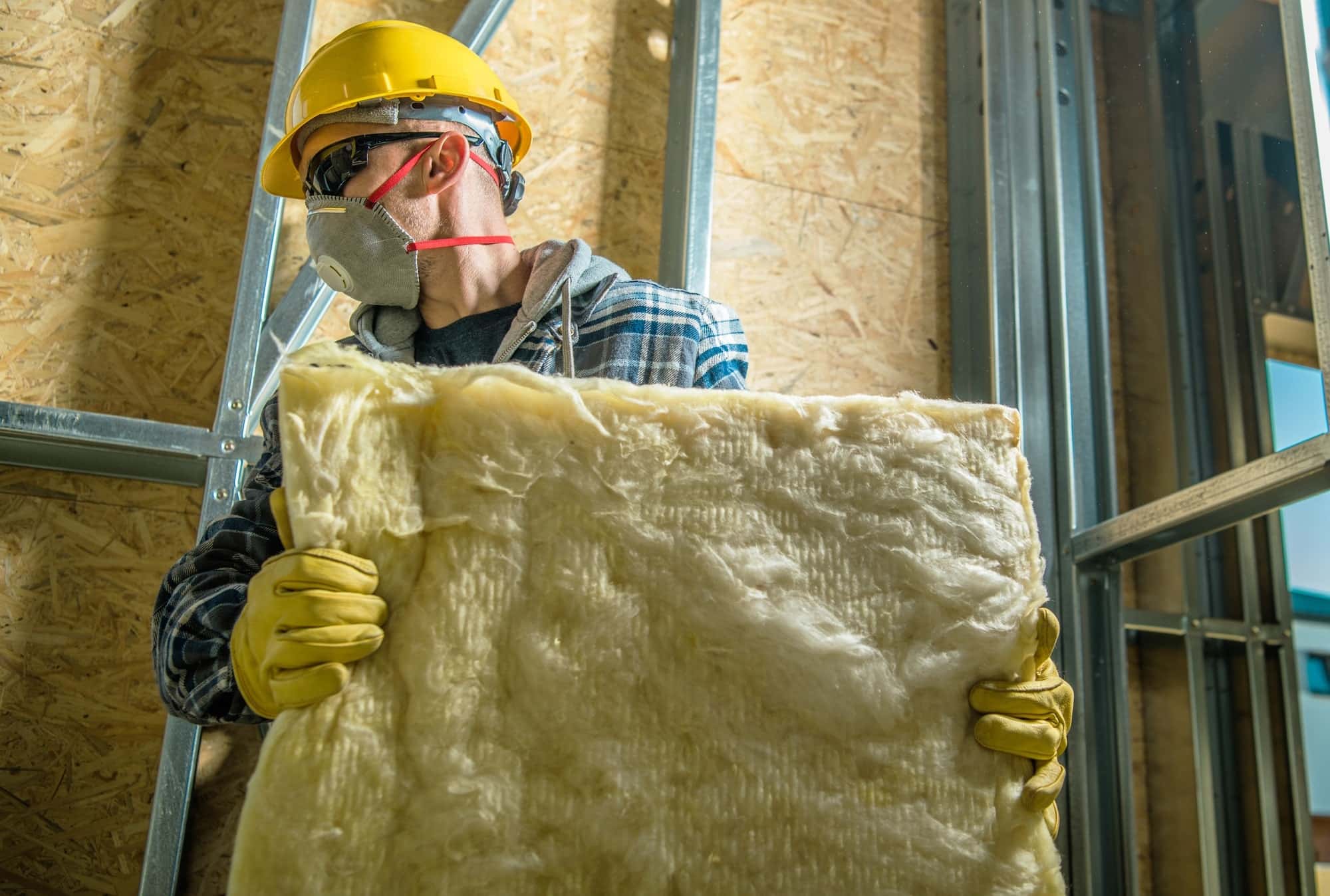 Insulation Removal Ottawa
Insulation plays a very important role in maintaining a comfortable temperature within a residential or commercial building and in completing the building envelope. Other advantages of insulation are that it reduces heating and cooling costs, increases the life of your roofing shingles and absorbs sound within a home. However, there are instances when old insulation needs to be removed completely before new insulation can be installed. One of the best times to opt for insulation removal in Ottawa is during a renovation or an upgrade project in your home.
One of the most important reasons for opting for insulation removal in Ottawa is when insulation is compromised by smoke, water, mold, or is damaged. Another reason why insulation may need to be removed is if it's improperly placed or installed. Improperly installed insulation restricts airflow, especially in the attic. This situation may lead to the growth of mold or mildew and this causes additional issues.
Does old insulation need to be removed?
If you are wondering whether old insulation needs to be removed before you install new insulation, the short answer is yes. Here are the most common reasons for insulation removal.
Damaged insulation: One of the most common reasons for insulation removal in Ottawa is if the insulation is damaged. Insulation that is deteriorating or damaged has to be removed right away because it could be dangerous to your family's health. Damaged insulation can be caused by a variety of things, such as smoke damage or a leaky roof.

Pests: Insulation is a common place for pests to construct nests and leave faeces. Pests can make their nests in cellulose and fiberglass insulation so it is always a good idea to check if your residence or commercial space has a pest infestation. Pest-damaged insulation should be removed as soon as possible since the droppings they leave behind might be dangerous and could even affect the health of you and your family.

Mold and mildew: If you have mold or mildew, it is another reason to think about removing old insulation. Mold can harm your health and weaken the structural integrity of your building. Mold and mildew can form due to any reason. A leaking roof or moisture from an air conditioner that seeped into the insulation are both potential causes of the onset of mold and mildew. If your home has cellulose or fiberglass insulation it may absorb too much moisture, turning it into a haven for mold spores.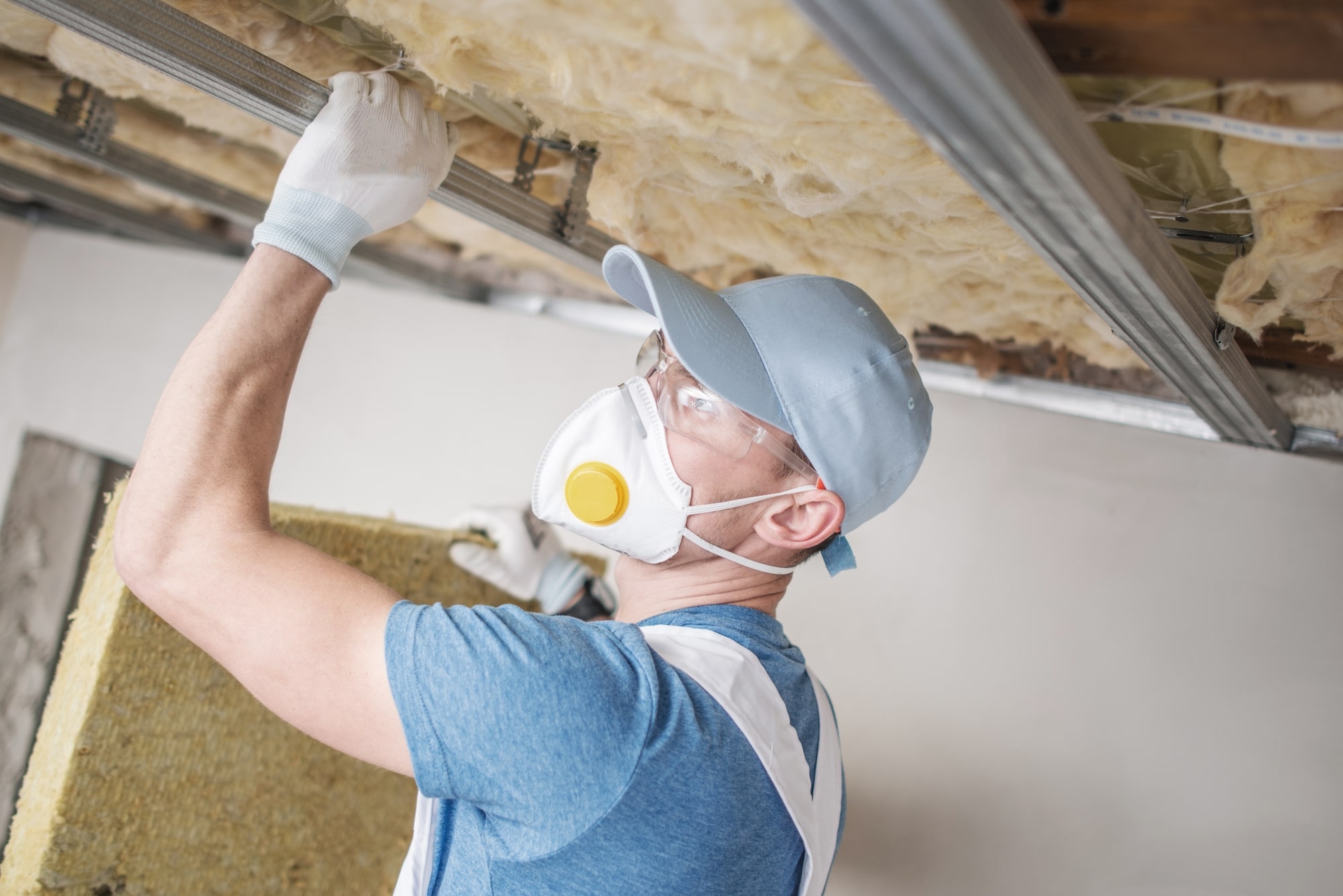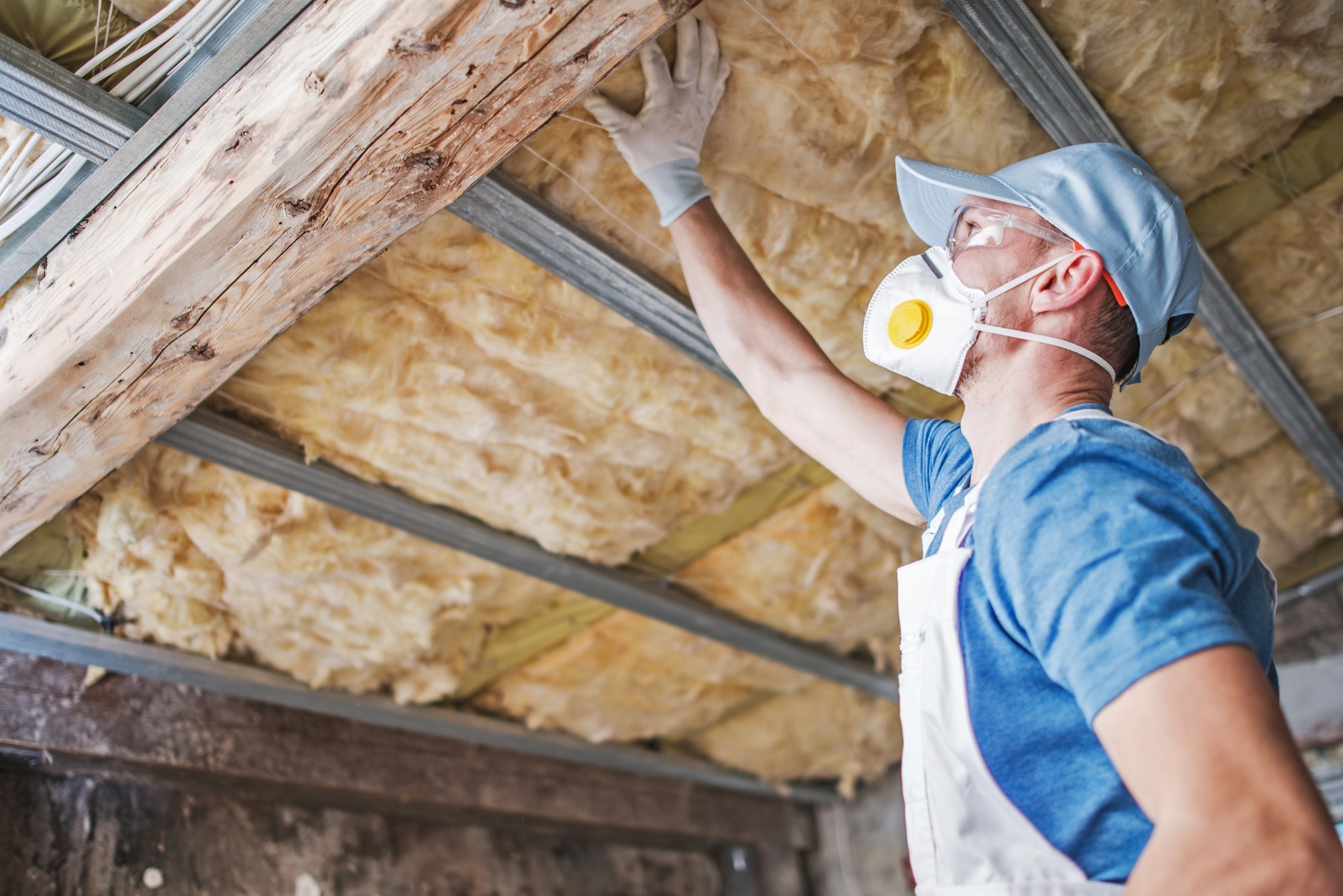 Why Hire a Professional
Insulation removal in Ottawa can be done by yourself, however, it is always better to hire a professional. Here are some reasons why you should hire a professional.
Safety: Although insulation removal may seem like a simple task, this is not always the case. Compared to fiberglass batts, blown insulation is easy to remove. However, keep in mind that dealing with old insulation has risks, so you'll need to take precautions. For instance, fiberglass contains minute glass particles that, if disturbed, can enter the respiratory system or penetrate the skin. Dust, mold, and allergies may be present in old insulation. It is best handled by a specialist with the knowledge and equipment to deal with old insulation. Spraytech has the tools and equipment to take care of insulation removal in Ottawa.

Tools: Professionals remove all of the insulation carefully using specialized tools like face masks and industrial vacuums. A professional will have all the tools including a vacuum, decontaminating cleaning agents and solutions to clean the area thoroughly. Other than this, old and damaged insulation will need to be removed and disposed of properly. A professional will have the means to remove and dispose of old insulation in Ottawa. It is always better to hire a professional insulation contractor for insulation removal rather than attempting to do it by yourself.

Replacement options: If you hire a professional contractor, you will have the option to upgrade to a new and better insulation choice. If your insulation is old and damaged it was probably not the best option.
Types of Insulation
Depending on the type of insulation that is installed in a new home or a commercial space it can either be removed by hand or by industrial equipment. Batt and roll insulation which is also known as blanket insulation is usually removed by hand because they are strips of insulation material that fit between the slats and boards in your home. It is rigid and easy to remove by hand.
On the other hand, other types of insulation like cellulose insulation and loose-fill fiberglass cannot be removed by hand because they are scattered particles. We need to use an industrial vacuum to suck up the material completely.
How Much Does Insulation Removal Cost?
The cost of insulation removal in Ottawa depends on the type of insulation that is installed and the size of the area that the insulation needs to be removed. Some installations are more difficult to remove than others and may take more time.
For instance, if your space is larger, it will cost you more to remove the insulation. On the lower end, insulation removal in Ottawa will cost around $600-$700, and on the higher end the insulation removal can cost between $1500 and $3500 on average.
Don't take it from us. See what our customers have to say.
They've been cleaning our houses for the past 5 to 6 years and have always kept their word and done an excellent job. We don't even seek quotes or contact other companies because we know they will take care of us!

Rosalie Molly


Great people, great experience. Had my sunroom spray foamed. Awesome job!!

Stephen Watson


Spray tech insulated the exterior walls in my home and did an insulation removal job in my attic. They were very efficient and professional. I wouldn't hesitate to use them again. Highly recommend

Michelle Laframboise


The best home insulation firm I have ever hired!My old man recommended them to me and it was one of the best referral I have ever got!Very smart and brilliant team,came did the estimates and totally delivered ,I Frankly have no complaints at all since everything was delivered and done better than I expected!Keep up the good work guys

Jayden Mike


We love the difference Spray-Tech insulation made to the area we had done! There was no mess and the service was very professional. We highly recommend this company and will use them for any future insulation needs!

Deborah Henderson


Spraytech Insulation insulated my roof. They were really competitively priced, super professional and great to deal with. They were efficient, polite and made sure they cleaned up after their work. I would not hesitate to use them again and can't recommend them enough.

Maggie Begg

Contact Us
Contact us regarding insulation removal in Ottawa. Depending on your situation we can provide you with an estimate of the total cost. Our team is very knowledgeable and are experts in the field. Upgrading to new insulation after removing the old insulation will improve the air quality in your home and will make your space more comfortable.