Affordable, Quality Comfort Is "R" Priority
Spraytech offers A-Z sprayfoam, blown-in and batt insulation solutions, including removal, disposal and fire-proofing.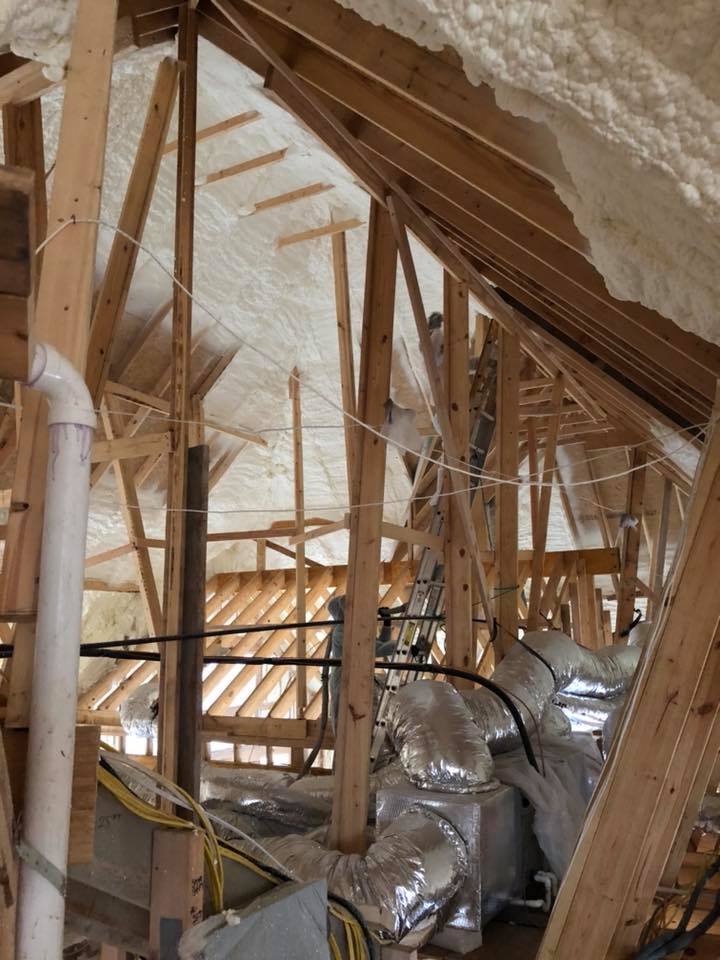 Spray Foam: Our #1 Insulation
Sprayfoam is one of the most advanced and energy-efficient ways to insulate your home or business. With our team of certified and well-trained sprayers, Spraytech provides a safe and efficient installation of only the best quality products.
The advantages of sprayfoam are endless, from reduced heating costs and carbon footprint, to structural rigidity and sound-proofing. Our trained sales team will be happy to provide you with answers to all your questions. Your comfort is our priority.
​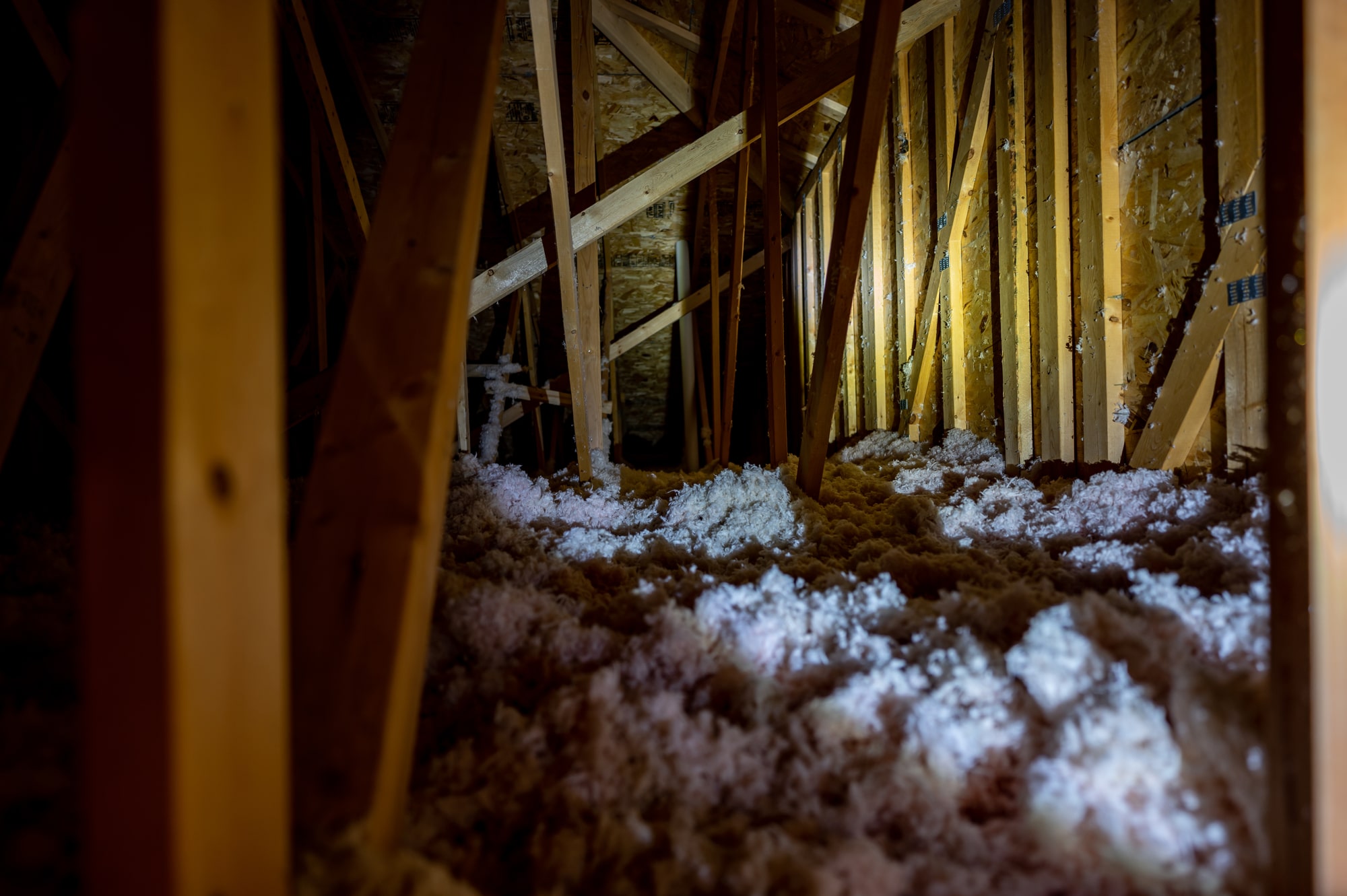 Blown-In Cellulose
Blown-in cellulose is a cost-efficient solution with a variety of applications such as attic, wall & ceiling insulation. Cellulose is also fire, mold and mildew resistant with great sound-proofing qualities.
Whether it be a top-up of existing insulation or the removal of old, Spraytech has you covered. The efficient blow-in installation method enables our team to insulate your project in a cost and time efficient way.
Don't take it from us. See what our customers have to say.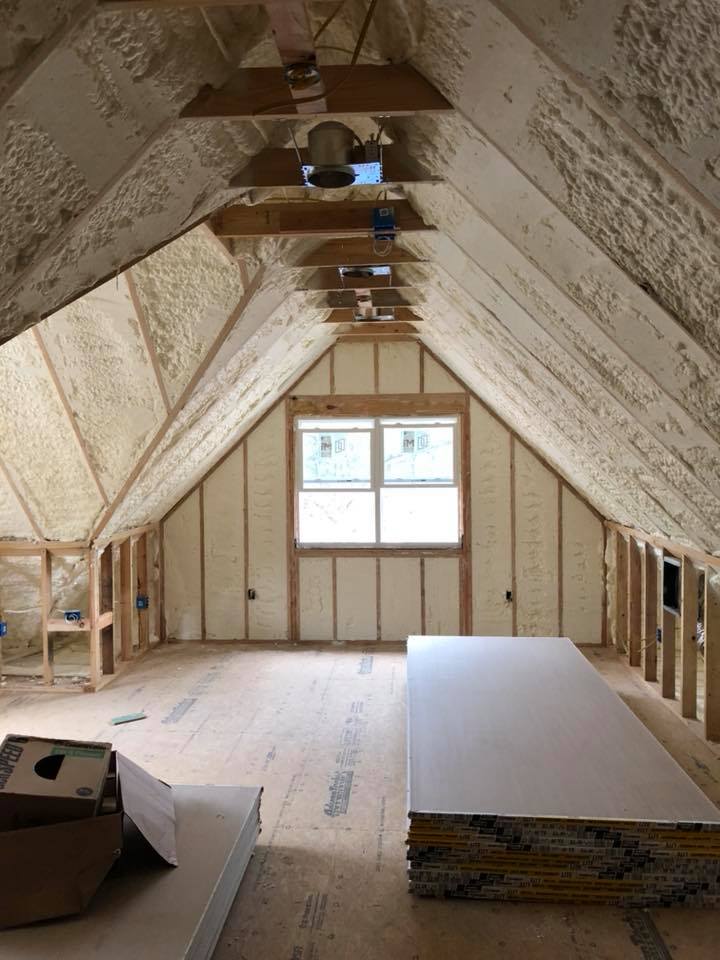 Batt Insulation & Vapor Barrier
Batt insulation is made of either fiberglass or mineral wool, as is the most common form of insulation in new and existing houses. It is applied in walls and attic floors and covered with a vapor barrier to ensure air sealing.
As the effectiveness of batt insulation is determined by how it is installed, our well trained team can ensure maximum performance through their expertise and quality work.
Through the extensive knowledge of our sales team, we can ensure that batt insulation is the best solution for your project.
Contact Spraytech Insulation Today
Spraytech knows that insulation is a key component to a comfortable home. Not only does the correct insulation improve temperature regulation, but it improves air quality, moisture levels, and in the case of closed call Spray foam, a home's rigidity. Contact us for free quote for Insulation Services in Ottawa.